John H. Temple
Senior Advisor
(212) 826-8292 | email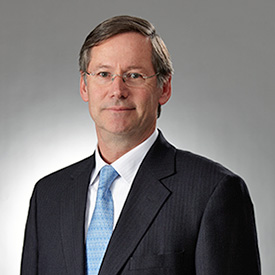 John joined Cambridge as a Partner in 1995 and was President from 2011 to March 2018. He is involved in client advisory work.
Prior to joining Cambridge, John spent six years as a Principal of Allegiance Capital Partners, a GE Capital affiliated investment partnership, where he evaluated and structured numerous leveraged financial services transactions. During the 1980s, John headed the North American strategic planning and acquisitions function of The BOC Group, prior to which he developed and implemented an acquisition strategy for Consolidated Gold Fields in the United States.
John holds Bachelor of Arts and Master of Arts degrees from Trinity Hall College, Cambridge University.